The National Greek Finwimming Teams 2022 that will take part in the Senior Finswimming World Championship in Cali (Colombia) and the European Junior Finswimming Championship in Poznan (Poland) have been announced.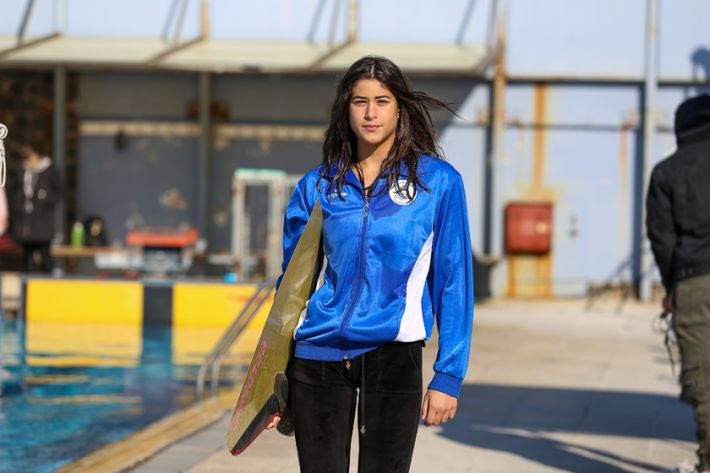 In more detail, the compositions of the National teams as announced by the Swimming Federation are the following:
SENIOR WORLD FINSWIMMING CHAMPIONSHIP (18-24/7/2022, KALI COLOMBIA)
Mylonakis Anastasios (Anastasios)
Tsourounakis Antonis (NO Chania) Bonia
Christos Ioannis (NO Amphitheas) Hatziliadis
Stelios (NO Amphitheas)
Deligiannis Irini (NO Amphitheas)
Athanasia (Larissaikos – Titans)
Skylouraki Christina Ioanna (NE Chania)
Accompanying Coaches: Giannis Kalaitzoglidis (Federal Coach), George Georgiadis (ANOA).
EUROPEAN JUNIOR FINSWIMMING CHAMPIONSHIP (20-26/6/2022, POZNAN, POLAND)
Kaltsoukalas George (Delfinia Peristeriou):
Lampadaris Apostolos (KO Kalamarias):
Kalfidis Elias (KO Kalamarias)
Davitis Nikolaos (Panserraikos)
Nikolaidis Evangelos Savvas (KO Kalamarias) Kaoros
A ) Koutourousiou Zoi (KO Kalamarias)
Kardakos Evangelos (Panserraikos)
Vretzou Christina (Glafkos Peristeriou)
Accompanying Coaches: Giannis Kalaitzoglidis (Federal Coach), Grigoris Spyriounis (Poseidonas).
Help us! Send information and results about Finswimming events and championships!