The International Finswimming Nemo Trophy 2019 will be held on 2nd – 3th November 2019 in Czech Republic, 50 m City Indoor Swimming pool in Zlín
[pdf-embedder url="https://www.finswimmer.com/wp-content/uploads/2019/08/2019-11-02_předběžné-rozlosování.pdf" title="START LIST"]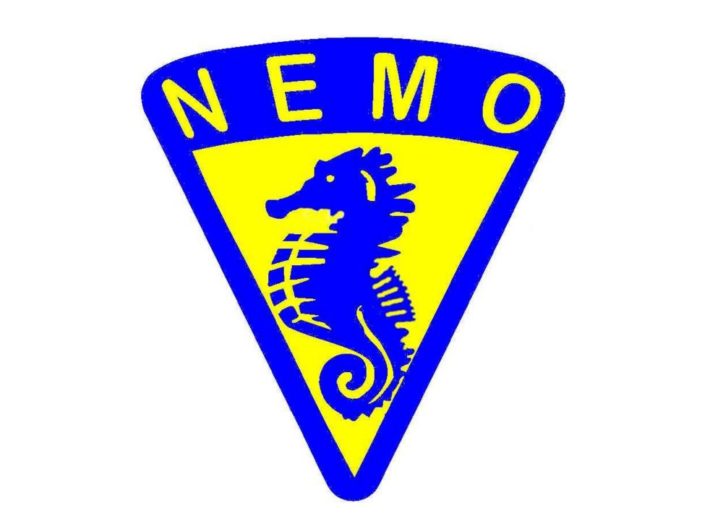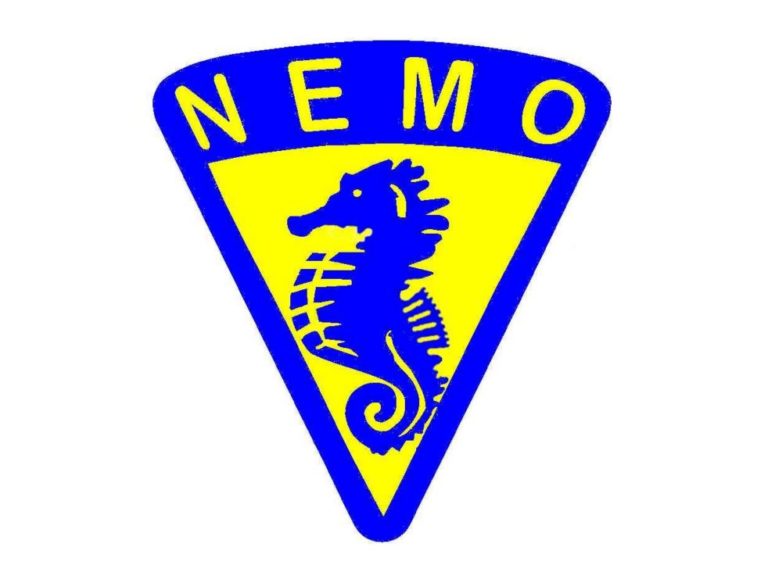 Nemo Trophy is an open competition without dividing to age groups, the results are only in categories women and men.
Disciplines:
50 SF, 100SF, 200SF, 400SF, 800 SF and 1500 SF
50 AP, 100 IM, 200 IM, 400 IM and 800 IM
50 BiFi, 100 BiFi and 200 BiFi
[pdf-embedder url="https://www.finswimmer.com/wp-content/uploads/2019/08/NT2019A.pdf"]
Help us! Send information and results about Finswimming events and championships!