The 17th Asian Finswimming Senior Championships and 4th Asian Finswimming Junior Competition will be in the city of Nagano, Japan between October 15th to October 21th 2019. Info was published in the CMAS Finswimming Event Calendar 2019.
New Important Information 2019.10.13

Dear All, First of all, our thought are with everyone who has been affected by this disaster. It is quite regret to inform you, but we, Asian Underwater Federation have decided to cancel Asian Finswimming Championship, due to serious damage from the typhoon "Hagibis". Swimming pool was designated as evaquation spot for sufferers, and Japanese government declared state of emergency. We fully understand all participants made their best for the preparation of this event, however, your kind understanding would be greatly appreciated. Any questions or comments, you are kindly requested to send your national federation, in order to avoid miscommunication.
The starting list is not yet available.
The official web site of the championships is available at http://17asianfin.starfree.jp/index.html, most likely all te results about the races will be published there.
[wpdevart_countdown text_for_day="Days" text_for_hour="Hours" text_for_minut="Minutes" text_for_second="Seconds" countdown_end_type="date" end_date="15-10-2019 00:00″ start_time="1553519614″ end_time="0,1,1″ action_end_time="hide" content_position="center" top_ditance="10″ bottom_distance="10″ ][/wpdevart_countdown]
Coming soon more info
Links: CMAS – CMAS Asia – Japan Underwater Sports Federation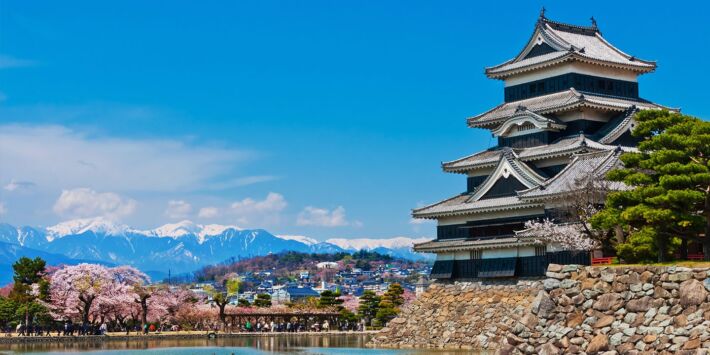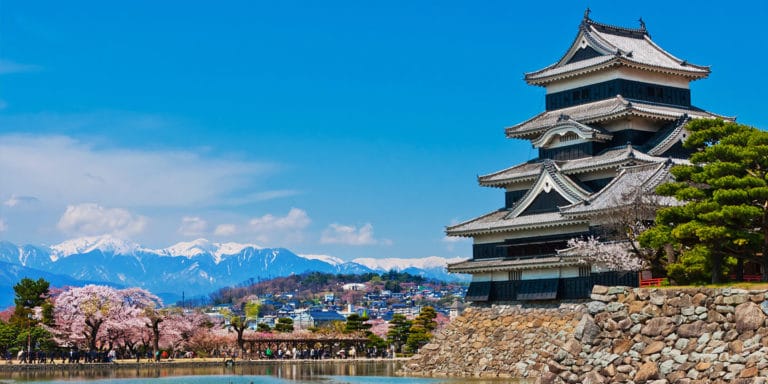 Help us! Send information and results about Finswimming events and championships!