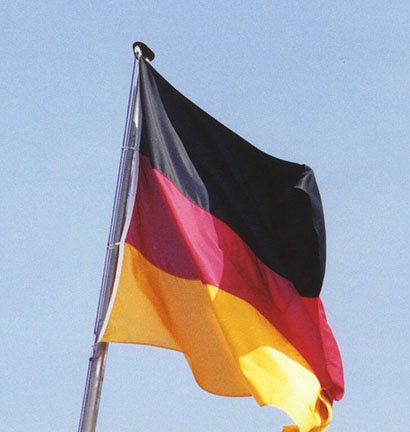 No long time after World Champs in Russia and we already received some invitations for German Competitions that will be held in 2009/2010 sport season! It's sure that Finswimming World never sleeps! So you are invited at the following competitions in Leipzig (Germany):
1.) 5th Leipziger Tortencup (Cakecup) 27th of september in 2009 (info in the attachment! advertisement_tortenpokal09_2009050503 – aus_tortenpokal09_20090503)
2.) 10th Sprint Cup in Leipzig – 22nd of november in 2009 (info in the attachment! aus_sprintpokal09_20090802 – ADVERTISEMENT_SPRINT_CUP_LEIPZIG09_20090802)
3.) International German Championship in Finswimming 4th to the 6th of june in 2010 (infos as soon as possible!)
More informations about the locations, accomodations, the competitions and the finswimmers of Leipzig you can find at www.flossis.de (German Finswimming Site)
Help us! Send information and results about Finswimming events and championships!