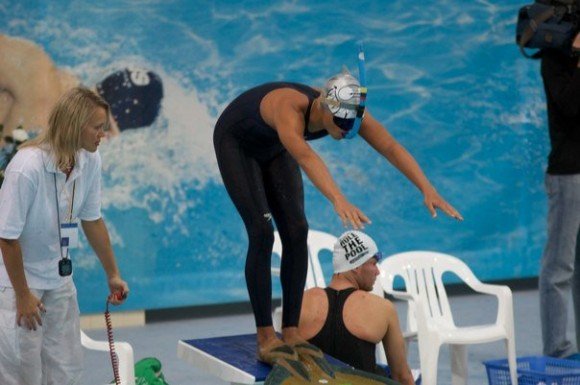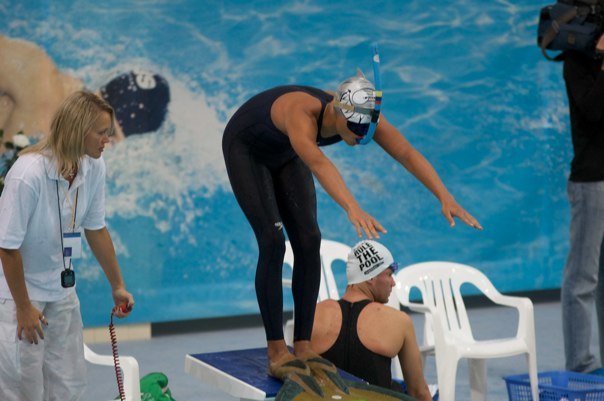 The Colombian finswimmer Juan Fernando Ocampo set the new World Record on 200 sf male with the incredible time of 1'19″70, first man under 1'20" ever. Here the video of the performance that was taken during the Colombian Finswimming Championships Interclubes for age FEDECAS 2014 in Girardot, Colombia.
Here the results about the competition [UPDATING…]
Help us! Send information and results about Finswimming events and championships!