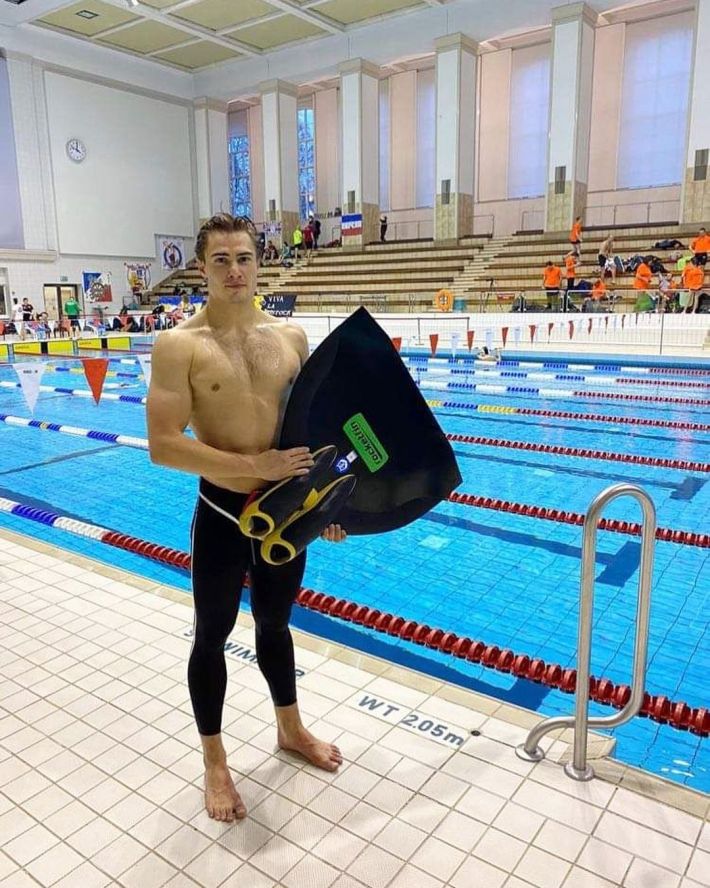 During the Internationaler Pokal Rostock Finswimming Cup the German finswimmer Max Poschart swam great performances on his 3 races. We would like to underline that the competition was held in short course swimming pool, by the way these performances are super!

100 SF 34,04
200 SF 1:20,05
400 SF 2:57,75
Yolu can find the official results PDF on this page.
Help us! Send information and results about Finswimming events and championships!