The Ecuadorian Federation of Diving and Underwater Activities (Federación Ecuatoriana de Buceo y Actividades Subacuáticas – FEDASUB) made the FEDASUB 2018 National Finswimming Selective Championship in speed events: 50AP, 50BF, 50SF, 100BF, 100SF, 200BF, 200SF, 4X100SF was held on February 25 at Guayaquil.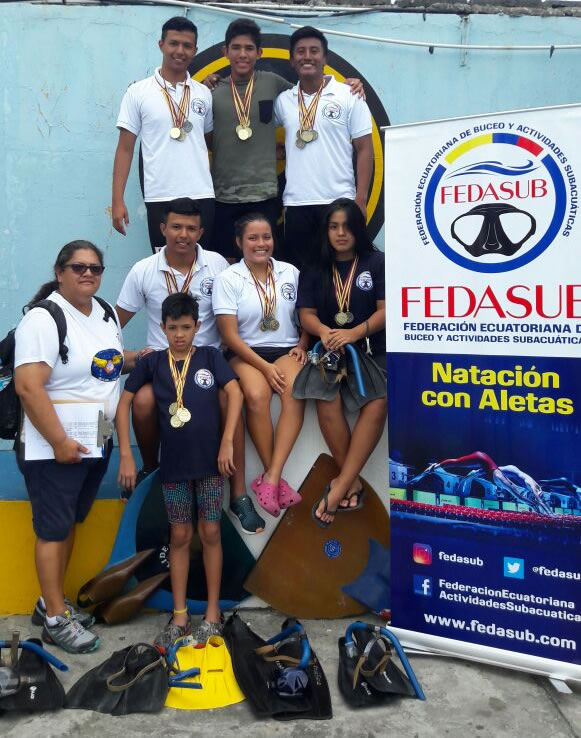 Official Site: www.fedasub.com
Leer en Español en Sportalsub.net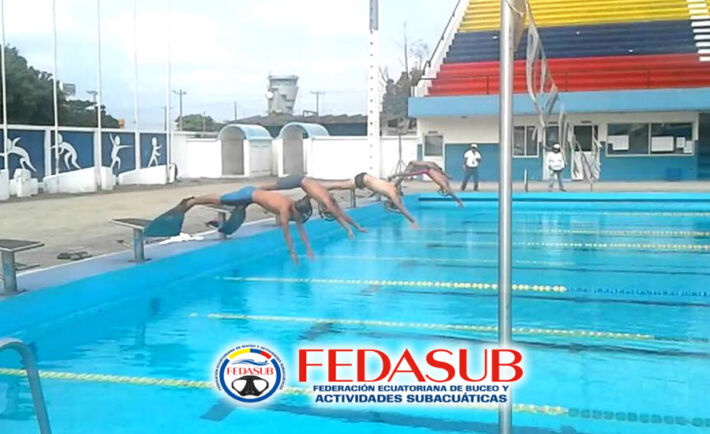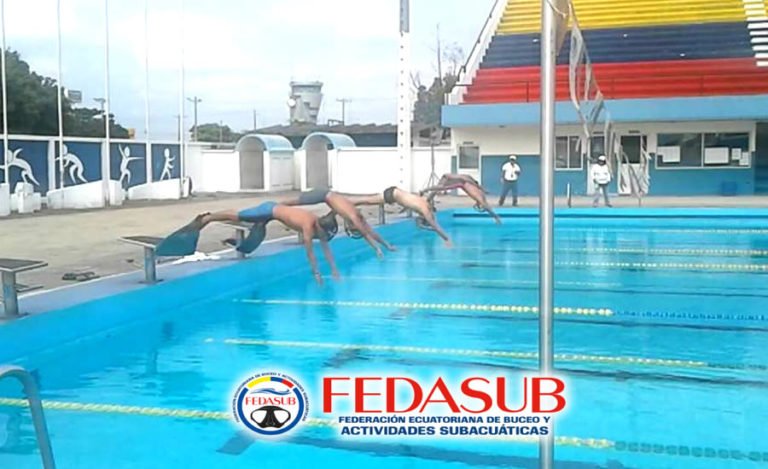 Help us! Send information and results about Finswimming events and championships!