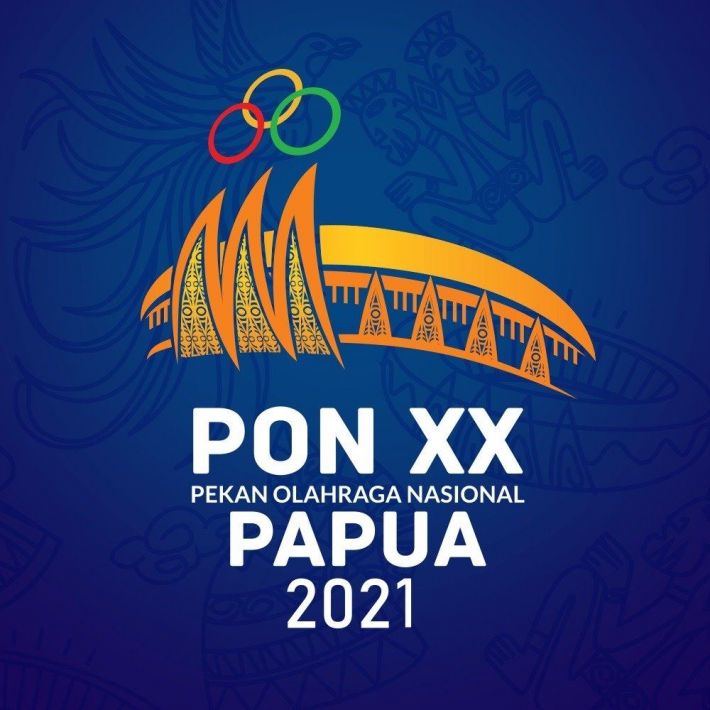 In these days the PON XX Papua 2021 (National Sport Week) are being held in Papua (Indonesia). Finswimming is one of the many sports who were included in this big event started on 2nd October 2021 and will end on 15th October 2021.

In this page you can find all the related information, use a translator from local language:
https://games.ponxx2021papua.com/sports?type=dailyschedules&name=Selam&date=all
Finswimmers from 8 different clubs took part to the PON Games.
Bali
West Java
Jakarta Capital Special Region
East Java
Bengkulu
Central Java
Papua
Banten
Help us! Send information and results about Finswimming events and championships!