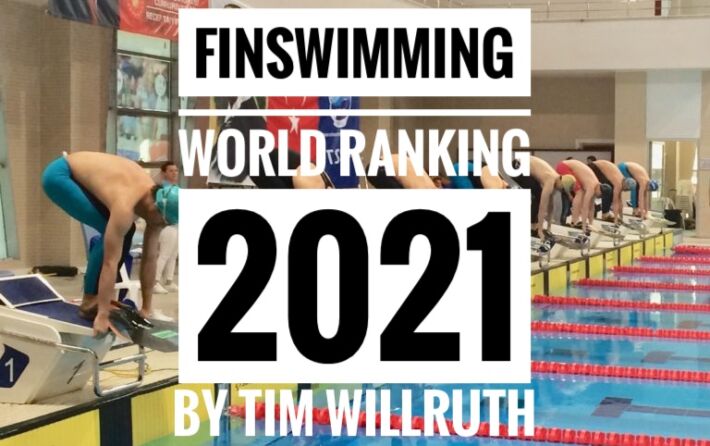 Our friend Tim Willruth updated the Finswimming World Ranking, this time he made two different rankings:
The two new finswimming rankings have been prepared using the results from the latest Finswimming events.
We want to underline that Tim makes this work by his own, for this reason we want to special thank him for the precious help he gives to the international Finswimming movement.
Help us! Send information and results about Finswimming events and championships!