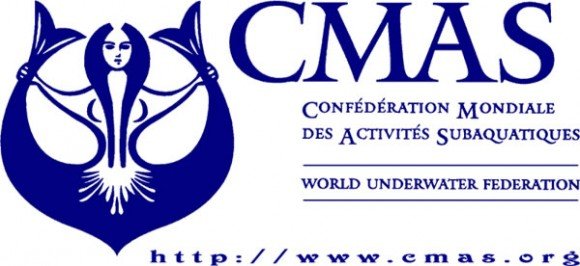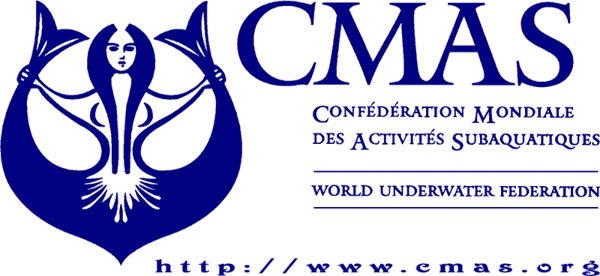 The official CMAS web site has been updated with the list of people who are forming the new Board of Commission, for what concerns the Finswimming section. As already seen one month ago, the Director is Alexandros Xiarkos from Greece.
France and Russia have 2 representants each, while all the others countries have a single representant.
The new CMAS Finswimming Board of Commission

XIARCHOS Alexandros I. from Greece, is the new CMAS Finswimming Director

POLO LOZADA Alvaro Hugo from Colombia is the new CMAS Finswimming Secretary
Then we have the list of all the members, 22 people, so in total we have 24 people making the new CMAS Finswimming Board of Commission.

GRAMMATICOS Basile from France

ALEMDAR Ozgur from Turkey
POLAK Aleksander from Poland

SVOZILOVÁ Zuzana from Czechia

CASTRO CASAL Manuel from Spain

ELZUHERY Esraa from Egypt

KOVÁCS Zsófia from Hungary

DURIC Marko from Croatia

HEITZ Camille from France

SKORZHENKO Evgenii from Russia

TONELLI Luca from Italy

ALGHANNAM Ali from Kuwait

KIM Hae Chool from South Korea

SHUMKOV Grigory from Russia

AZZOUZ Réda from Algeria

UEHARA Yuto from Japan

STEINERT Ralf from Germany

BENZOUINA Brahim from Morocco

KARMAZIN Elena from Thailand

KULDIP Patil from India

DUERINCKX Free from Belgium

GONZALEZ RAMIREZ Jose Manuel from Mexico
Help us! Send information and results about Finswimming events and championships!