The World Games 2017 double winner in Finswimming, Petra Senanszky
takes over the The World Games Instagram Stories tomorrow, December 4th 2020!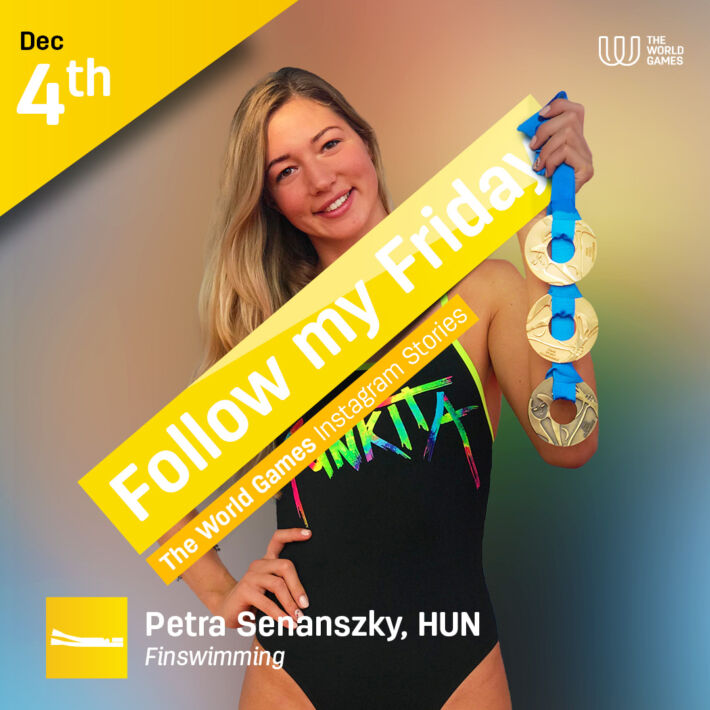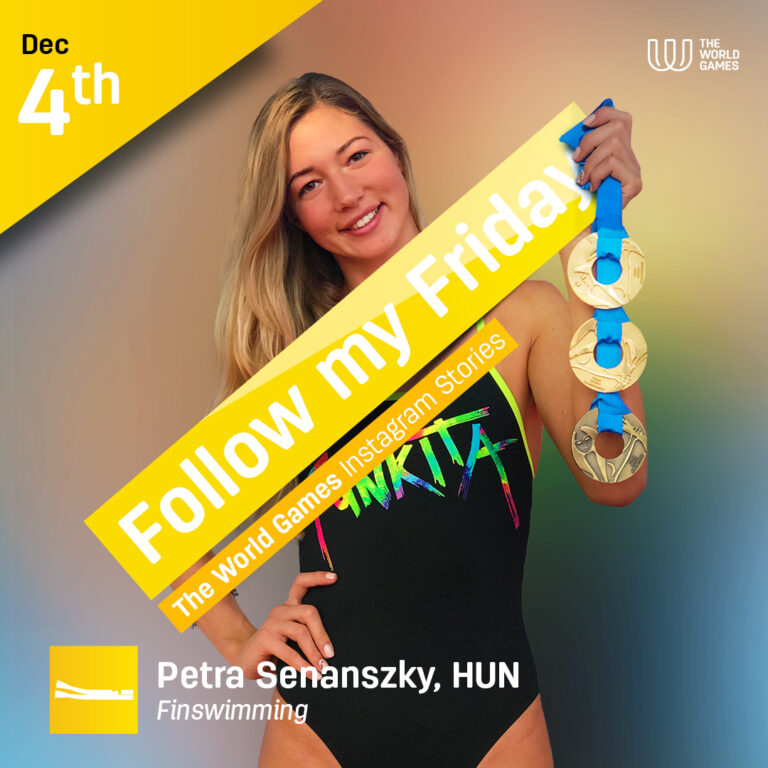 You can follow her day in both our Facebook and Instagram stories
Tag a person below who you think would like the stories too!
Afterwards, you can see the stories in the TWG Instagram profile in highlights.
Help us! Send information and results about Finswimming events and championships!