We read from the Italian newspapers, that this night one of our your finswimmers in force with Kamasub Camaiore, Dario D'Alessandro, lost his life while he was riding his motorcycle near Camaiore, Tuscany.
He also took part to the national Junior Finswimming team.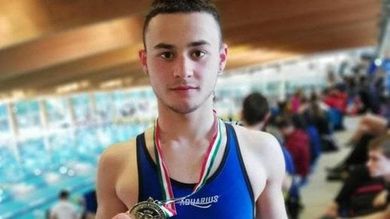 Our deepest condolences to his family and to his Finswimming club.
Help us! Send information and results about Finswimming events and championships!