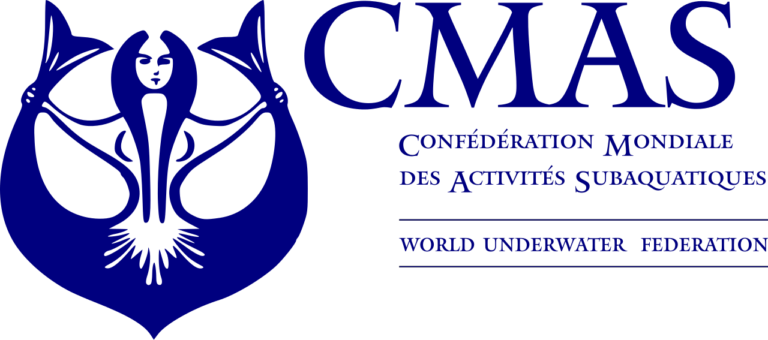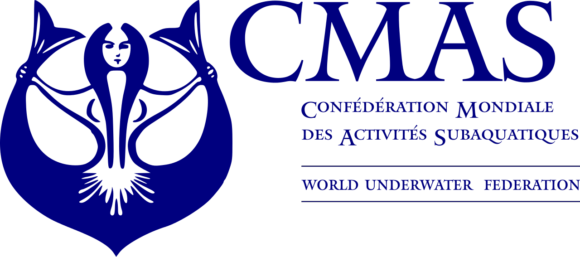 In some days this 2019 will be closed, but never forgot. It has been one of the hardest and probably the longest season of all times, with the Finswimming Asian Championships held in China only one week ago. It will be also remembered also for the incredible performance recorder by the Russian Pavel Kabanov, who swam 13,70 in 50 apnea during the Finswimming European Championship in Ioannina (Greece). Another high level performance by an ultra experienced finswimmer from Hungary, who at the age of 43, Denes Kanyo swam 400sf in the unbelieavable time of 3.00,81!
But let's see what 2020 will be like…
According to what the official CMAS website reports, we will see exatly 3 CMAS Finswimming World Championships as the following list explains:
As you can see, the Senior World Championship is scheduled in the Russian city of Tomsk. Recently WADA banned Russia from taking part and organizing Olympics and World Championships of all sports…so we wait for more information about it…
There will be only one CMAS Continental Championship, the European Junior one.
For what concerns the CMAS Finswiming World Cup serie, in program we can see only 4 round including the Golden Final.
One is missing, the USA round in Coral Springs (Florida), that it seems to be scheduled from May 22 to 24 2020, here the official page.
Help us! Send information and results about Finswimming events and championships!