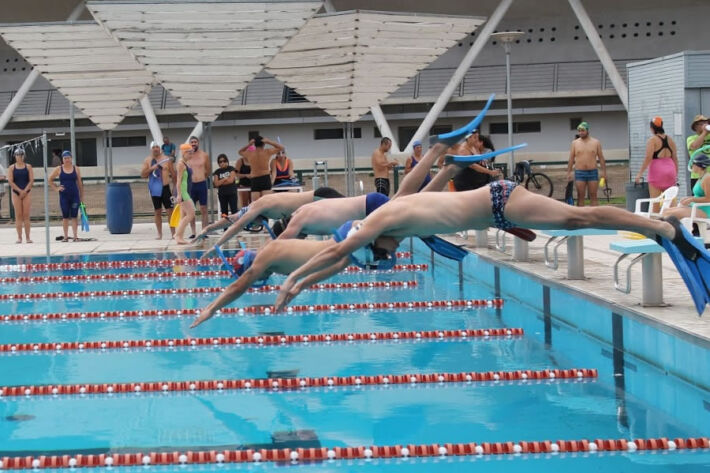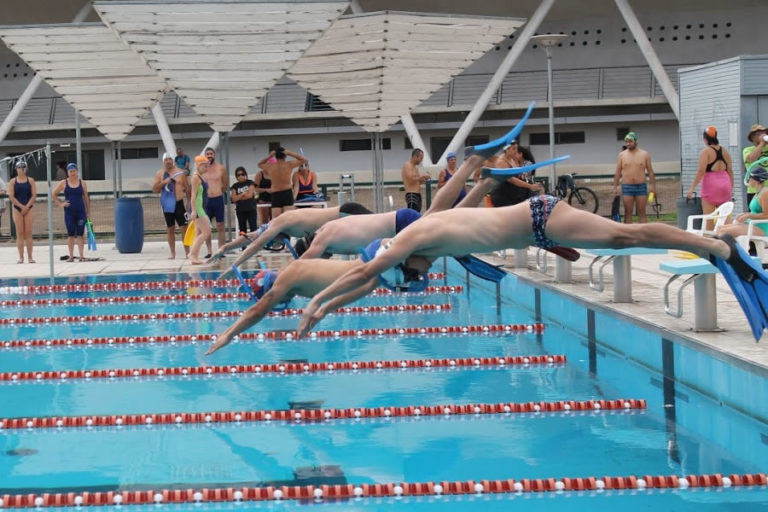 Last Saturday, March 16, 2019 was held in the outdoor Olympic swimming pool of the Aquatic Complex of the National Stadium in the city of Santiago, Chile, the first finswimming control of the Metropolitan Regional Underwater Activities and Lifesaving Association (ASOSUB), in the races 50 meters and 100 meters bifins, in which almost 150 athletes participated in the categories for children, junior, senior and masters, with the aim of continuing to promote and massify this sport, as well as to select the athletes who will represent the association in the next national championships.
Source and more info in Spanish: Sportalsub.net
Help us! Send information and results about Finswimming events and championships!