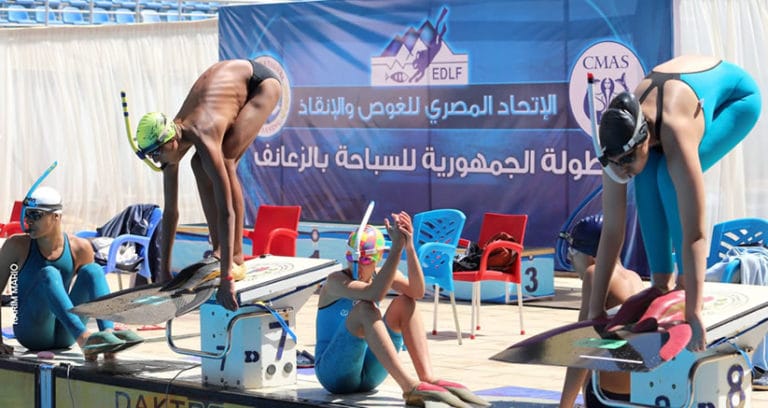 In the past week three Finswimming races, over the Cairo Finswimming Championships already published, have been held. The first in the city of Alexandria, the second in Port Said and the last one in Ismalia. We publish here the results about the three events.
Egypt Results. You will find results visiting this group page
PORT SAID. Results here
ISMALIA. Results here
Help us! Send information and results about Finswimming events and championships!