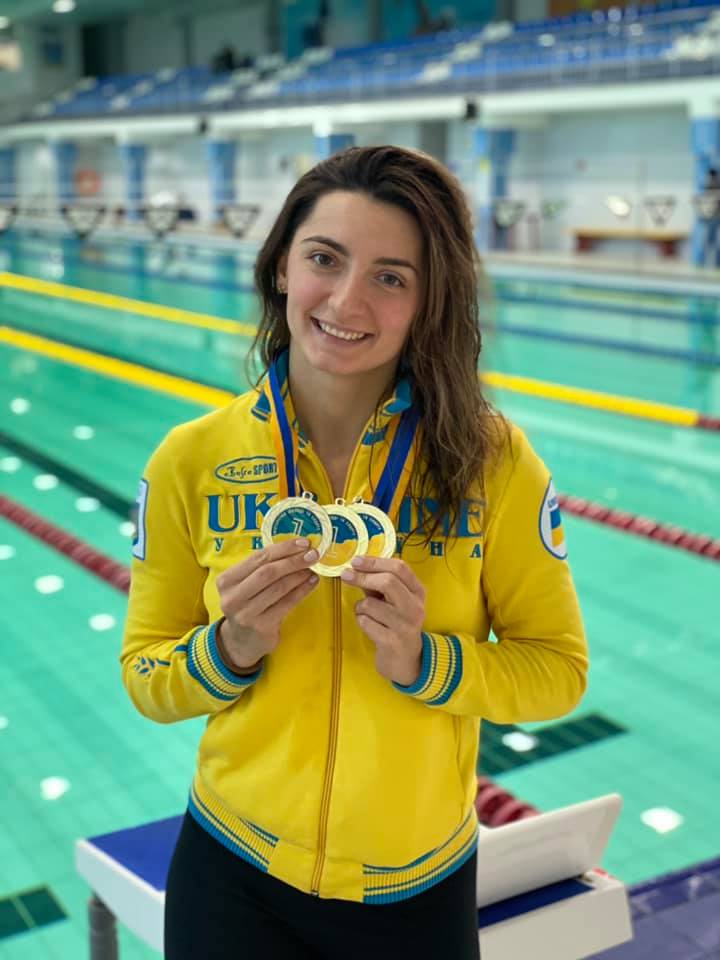 During the last 4 days of the last week, from 17th to 20th December 2020, the Finswimming Ukrainian National Championships 2020 have been held in the city of Kiev. A lot of good results from Yulia Chumak, Galina Zhuravel, Maxim Khambir, Sofia Grechko and many others.
In this event also Apnea races have been held. All names are in Ukrainian.
RESULTS:
Help us! Send information and results about Finswimming events and championships!