This Sunday January 27th 2019 we just received the sad news that the former president of CMAS, Achille Ferrero from Italy, left us. He was born in 1933 in the northern part of Italy (Pavia) and leaded the "Confédération mondiale des activités subaquatiques" from 1993 to 2013.
The information was published on the afternoon of this Sunday, January 27 on the Instagram account of the renowned Italian coach Valter Mazzei. Information in development.

We would like to make our condolences to his family and friends.
Here a long CV about how long work in underwater world
Achille Ferrero was born in 1933 and he was the President of CMAS 1993-2019
More info and CV: History CMAS Website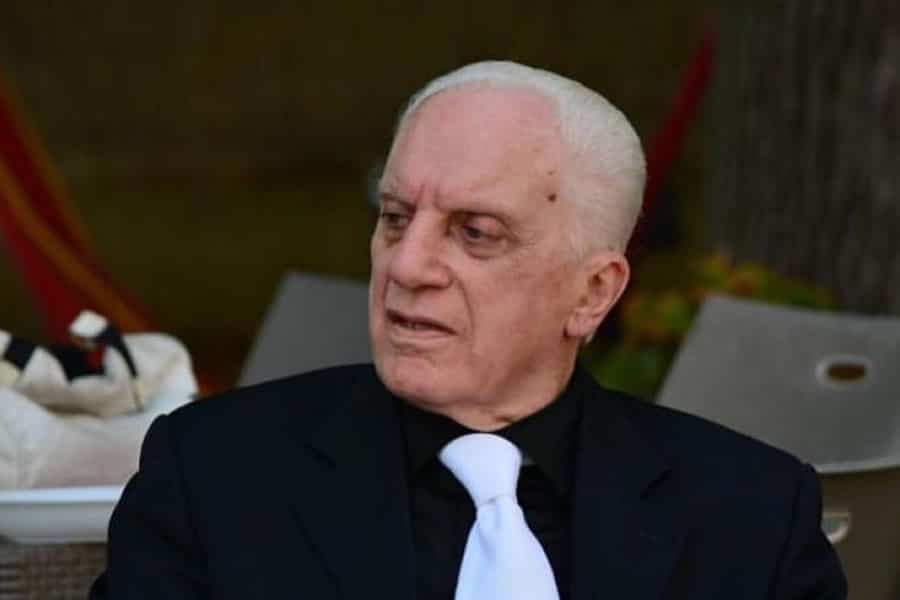 Help us! Send information and results about Finswimming events and championships!