The Turkish Underwater Federation was going to organize the Turkish Finswimming Championship 2019 in the new Olympic Swimming Pool in Edirne on March 22nd-24th 2019. That's the 3th event of the year and it is for 14 years old finswimmers and older. There was more than 250 swimmers coming from all over Turkey.
While the finswimmers' workouts are expanding, the excitement is increasing in the finswimming society in these days. The National Records seems to be inevitable in this competition.
Wishing success for all athletes', trainers and parents.
LIVESTREAM YOUTUBE TSSF CHANNEL
More info: TSSF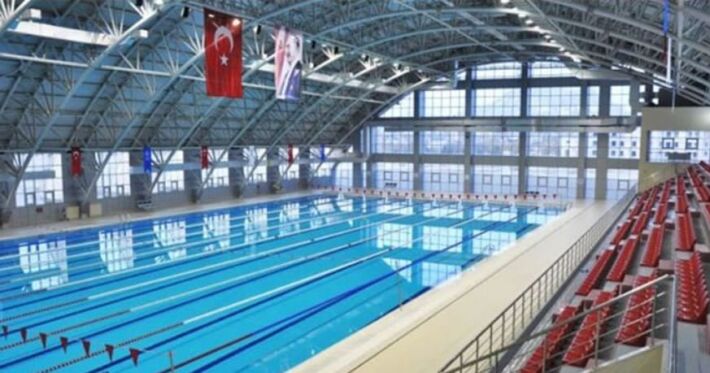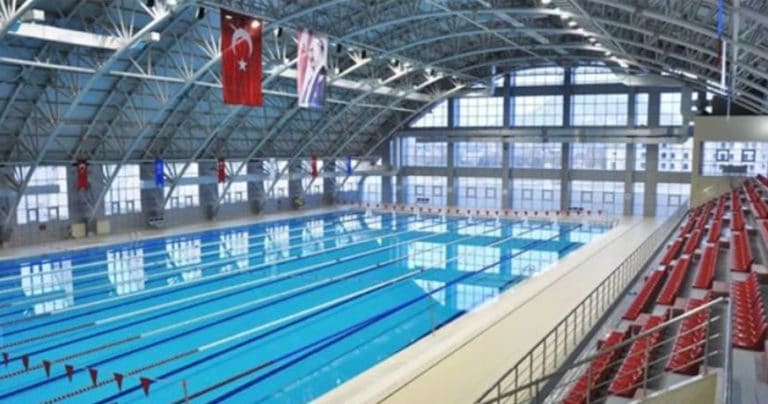 Help us! Send information and results about Finswimming events and championships!