The 2nd round of CMAS Finswimming World Cup 2019, will be held in Lignano Sabbiadoro (UD) Italy the 22, 23 and 24 of March 2019.
INVITATION PDF
USEFUL INFO
HOTEL FORM
FREE RACES
This round will have Youtube Livestreaming on the new Channel "Finswimming Live"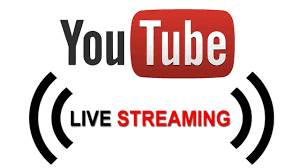 Links: cmas.org / fipsas.it / nuotopinnato.it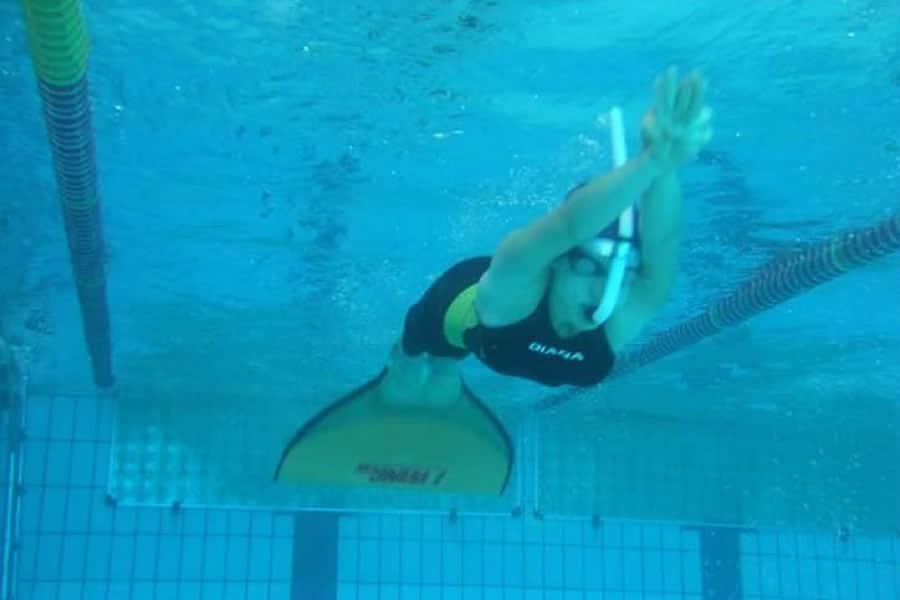 Help us! Send information and results about Finswimming events and championships!