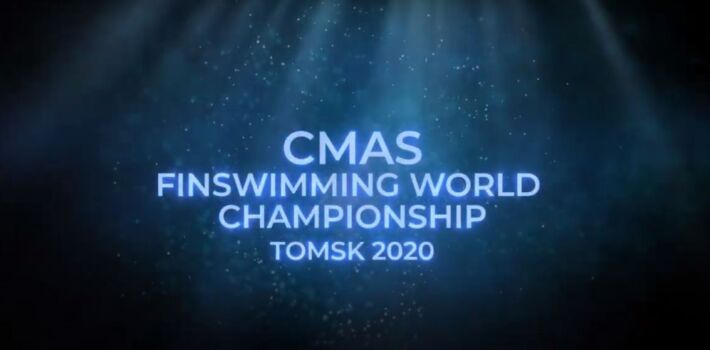 As already known from the confederal web site and we publish on our website CMAS Finswimming World Championships 2020 will be held in Russia, exactly in the city of Tomsk. where only 2 days ago the Skate Finswimming Club celebrated his 60th year of life!
A video presentation has been delivered only few minutes ago on the social network, we share here for you!
Help us! Send information and results about Finswimming events and championships!