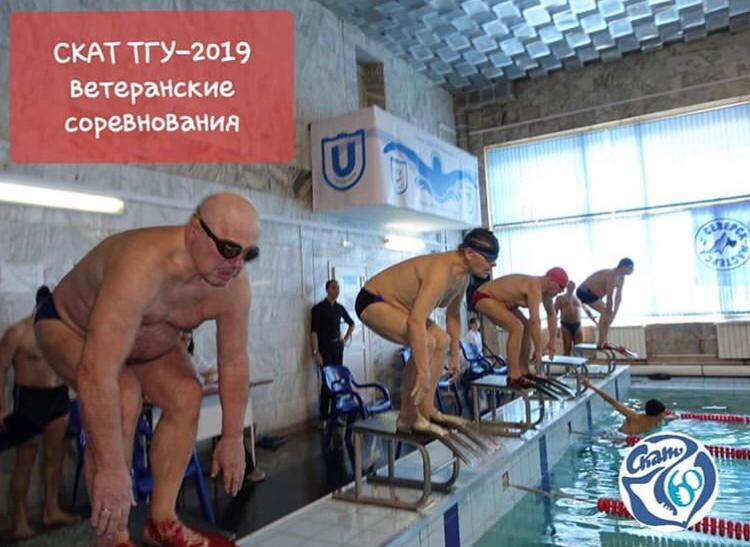 The famous Skate Finswimming club from Tomsk (Russia) was going to celebrate his 60 years of life! In fact on April 13th, at 6pm Tomsk local time at the TSU center of culture/Центр культуры ТГУ, there wase a championship. The Club belongs to the University of Tomsk, and it has been established in 1959.
On April 12-14, 2019, the celebration of the 60th anniversary of the SCAT club wastake place. As part of the celebration, the following events will be held:
5th All-Russian Scientific and Practical Conference "Environmental, humanitarian and sports aspects of underwater activities" – April 12, 2019;
Finswimming Championship in veteran – April 13, 2019; – RESULTS (doc)
Anniversary evening – April 13, 2019;
Club meetings, individual excursions – April 14, 2019
[pdf-embedder url="https://www.finswimmer.com/wp-content/uploads/2019/04/SKATE-2016-Finswimming.pdf" title="SKATE 2016 Finswimming"]
Official web site Skate University
Sorry for any possible error, I translate it from Russian with online translators 🙂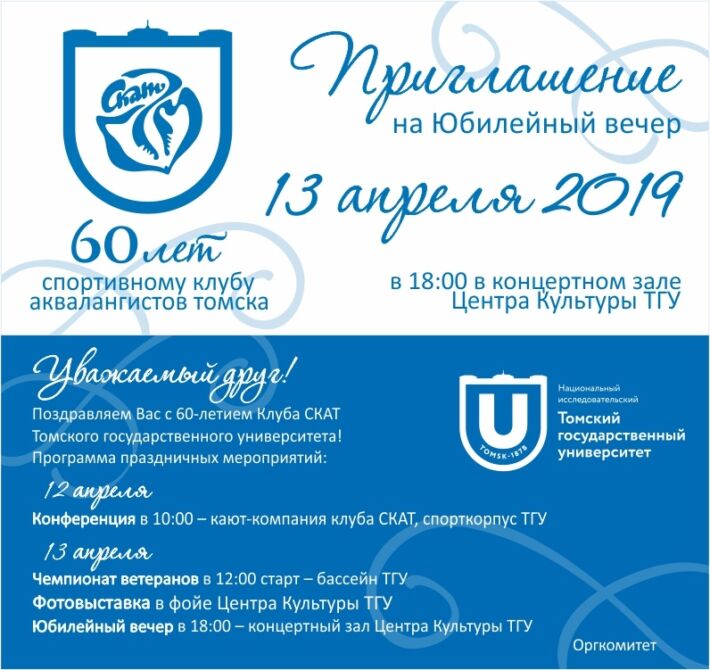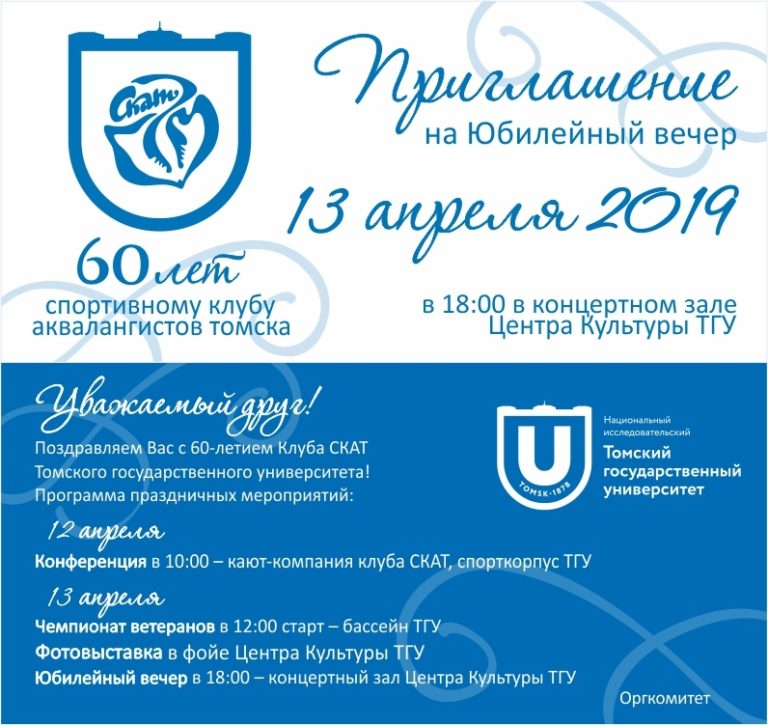 Help us! Send information and results about Finswimming events and championships!