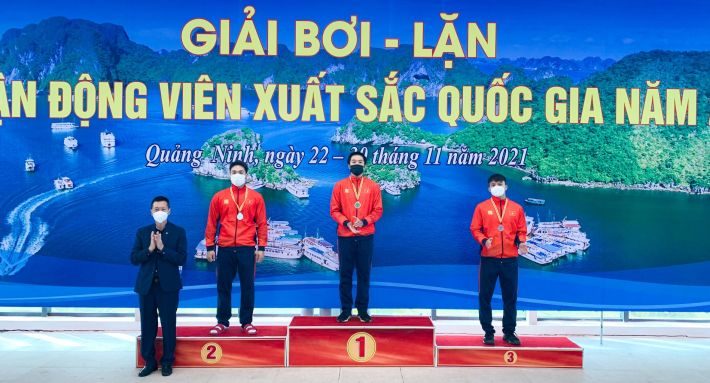 The Vietnam Finswimming Championships 2021 are scheduled in Quang Ninh during a most comprehensive athletic manifestation with other aquatic sports inside, an event that lasts from November 24nd to November 29th 2021.
It is called Championship for excellent swimmers, and it includes Finswimming and Classical Swimming sports.
More information and results will follow.
Help us! Send information and results about Finswimming events and championships!