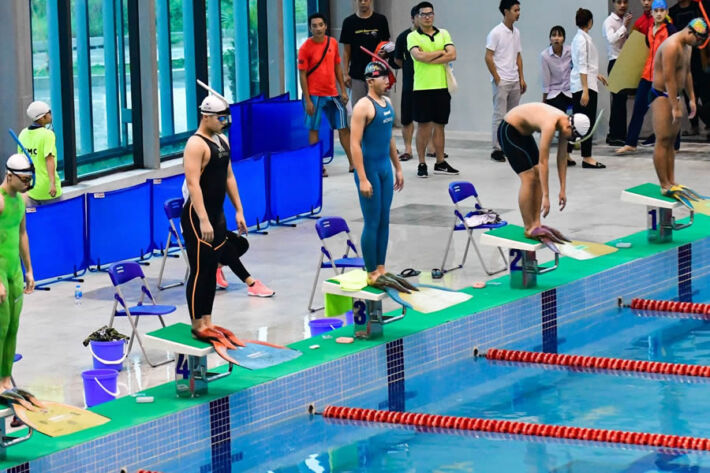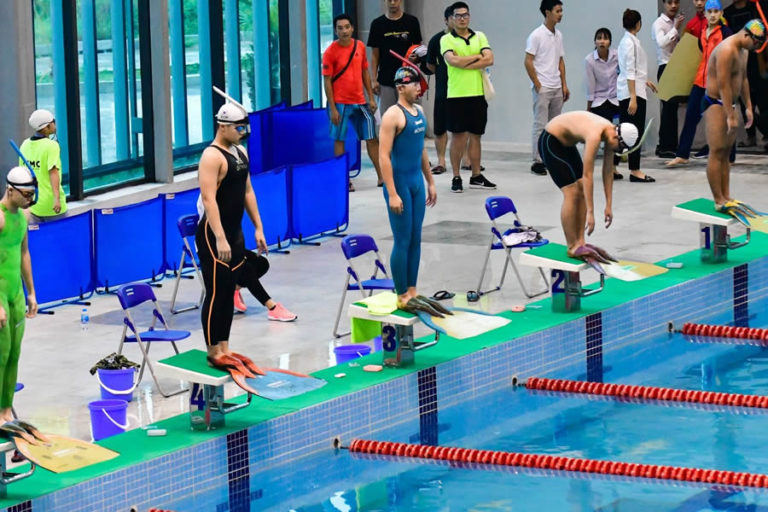 The Vietnam Junior Finswimming Championship from 15-17 June 2020 in QUẢNG NINH is the first worldwide competition in this sport ater COVID-19.
Great news for the underwater sport. We hope that all the world can back to the normality in next days and weeks.
RESULTS
Results Source and more photos: https://www.facebook.com/hcmcfinswimming/
Source and more info Facebook: Bin Chen / Yingfa CMAS Việt Nam

Source: Sportalsub.net
Leer en Español en Sportalsub.net
Help us! Send information and results about Finswimming events and championships!