The South Korean Finswimming Champion Young Jong Yoon is now in Milan (Italy) to train for a week with Valter Mazzei from NPS Varedo Finswimming club.
Young has already been in Milan about 2-3 years ago for three months for preparing international Finswimming championships.
Here a funny picture of him and Denis Chao, a Chinese-Italian finswimmer who is growing well, maybe he is going to be a future promise for Italian Finswimming?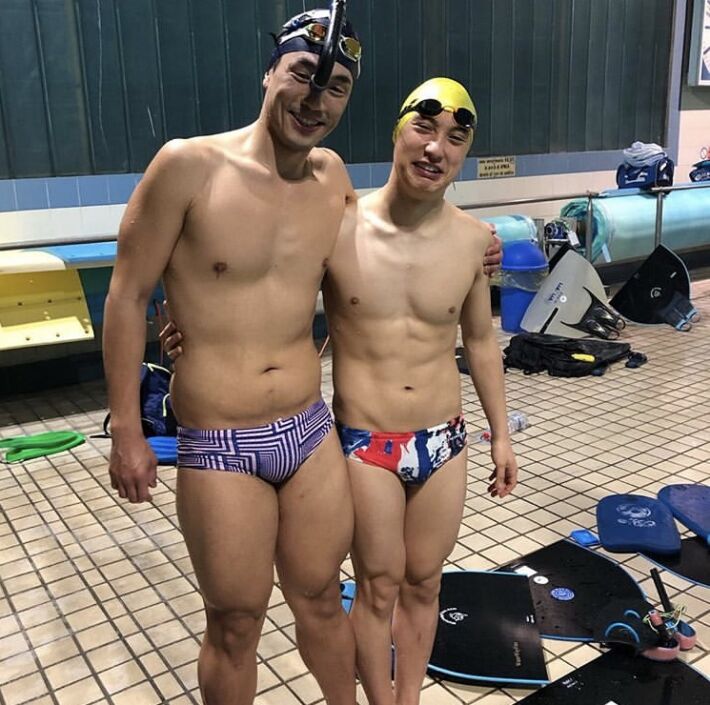 Help us! Send information and results about Finswimming events and championships!