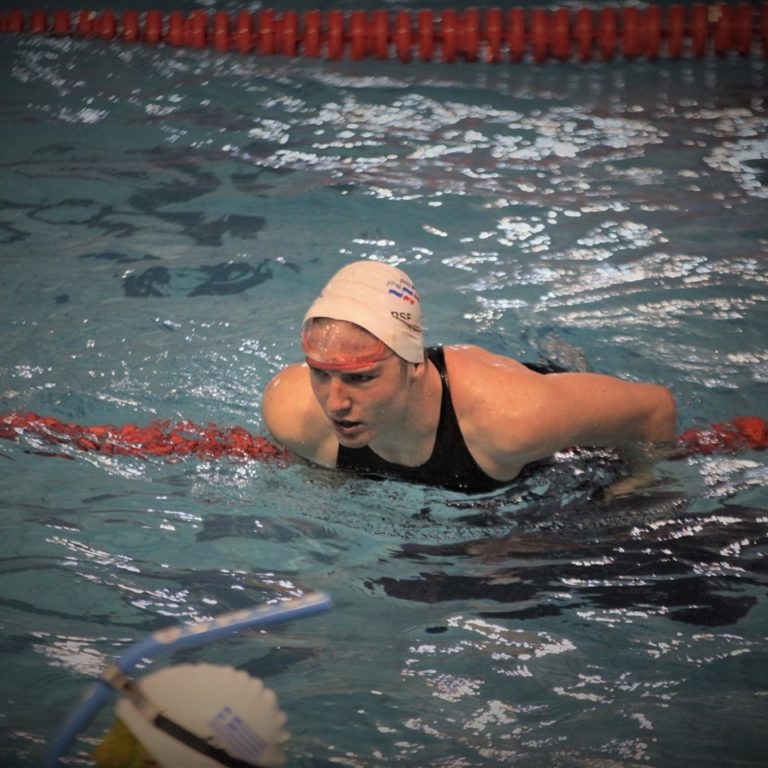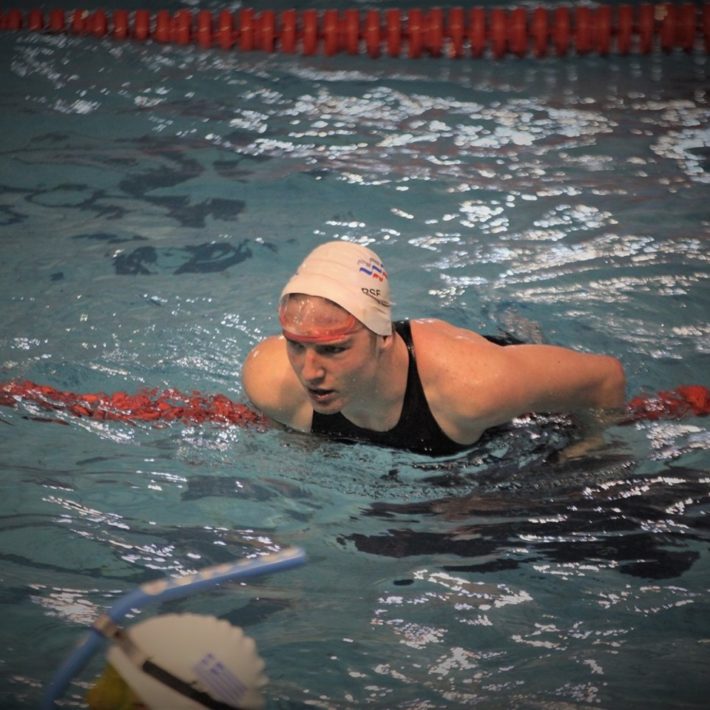 The Russian Egor Kachmashev broke the Junior World Record in 50m SF male during the Junior Finswimming World Championships in Sharm el-Sheikh with the time of 15.48, and this only during the ualification heats in the morning!
But he wasn't satisfied, and during the finals he pushed down his JWR of another 7 cents/second, making the chronometer stop at 15″41! Incredible performance for this your athlete from Russia!
The previous JWR in the same distance was by Roma Giniyatulin (RUS) with the time of 15.61 swam in Chania (GRE) in 28/06/14.


Congratulations!
Help us! Send information and results about Finswimming events and championships!