This event has been canceled.
Underwater Sports (probably with Finswimming in Open Waters and other sports as Spearfishing and Freediving) will be again in the IV edition of the Bolivarian Beach Games, that will be held in the Vargas State in Venezuela from November 22 to 30 of 2019.
The Bolivarian Beach Games is a multi-sport event organized by ODEBO for some countries of South America. In this competition participate Colombia, Chile, Ecuador, Peru, Venezuela and some nations invited in more than 10 sports from Beach and Sea as: Swimming Open Waters, Triathlon, Beach Soccer, Beach Rugby, Beach Handball, Beach Voleyball, Beach Tenis, Rowing, Canoe, Waterski, Sailing, etc…
Previous edition of this games was held on november 2016 on Iquique, Chile, in that Finswimming was present wiht events 5kms for men and 4kms for women in open waters with supervision of CMAS and CMAS Zone America.
Coming soon more info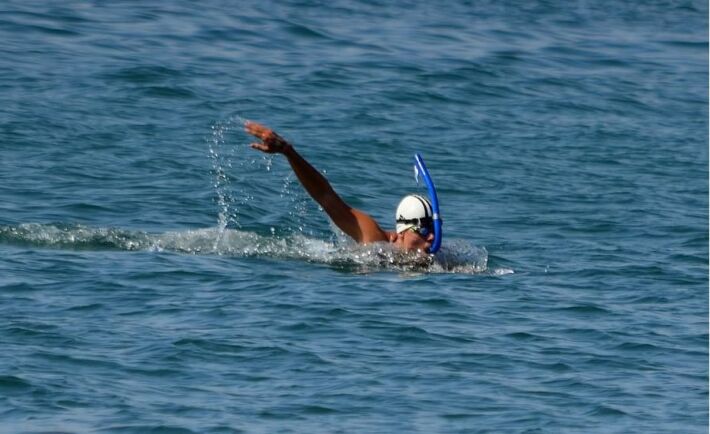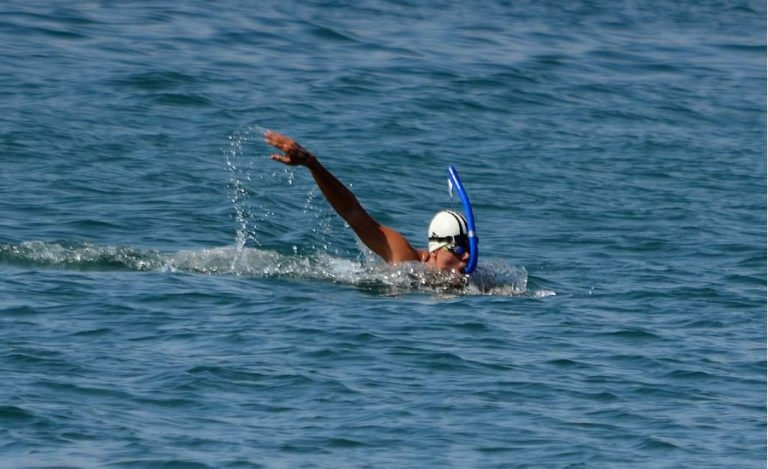 Help us! Send information and results about Finswimming events and championships!