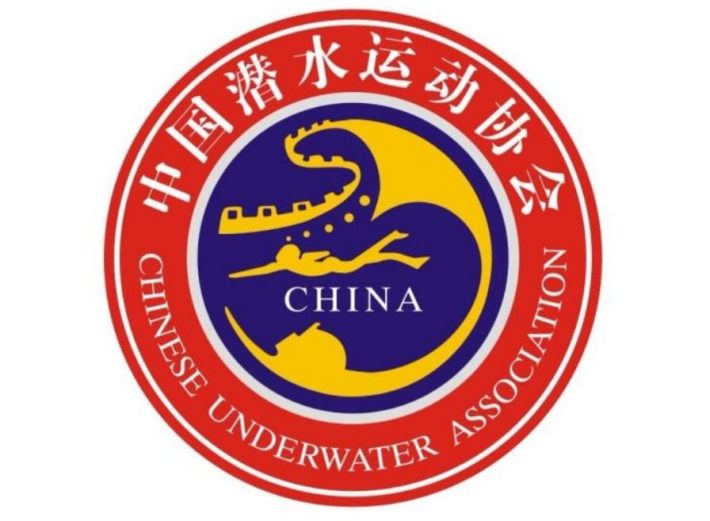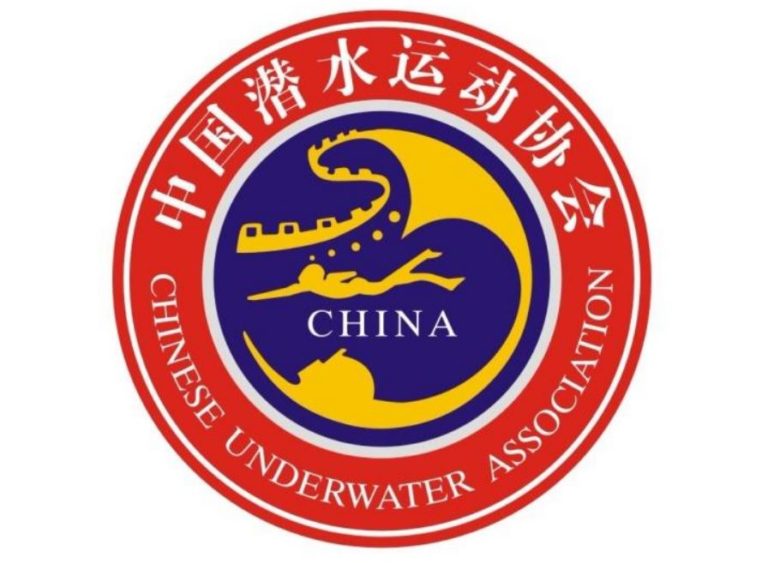 After that the last Finswimming Asian Championships to be held in Nagano (Japan) have been canceled due to the storm, CMAS decided to repeat the championship in a new location and date. In fact the Finswimming Asian Championships 2019 will be held in the city of Yantai (China) from 17 to 23 Decembre 2019.
All events will be held at the Standard Indoor Swimming Pool, located in Yantai city, China. The competition pool has a 10-lane and 2 meters depth of water and there is a 5-lane, 25 meters training pool, 1.5- 1.8 meters depth of water Training Pool. Timing and Judging Consoles, Computerization and Touch Pads are provided by OMEGA Systems.
UPDATE
The 17th Asian Championships and 4th Juniors Competition is over. All the results are available on the related page.
During this competition, new records were established as following :
Day1
* Senior Men !00m Bi-fins
Li Zhuoheng (CHN), 00:42.47 Asian Record
* Mixed Senior 4X100m Bi-fins (Mixed)
CHINA (Tong Zhenbo, Liang Meng, Zhang Jianhe, Li Zhuoheng), 03:03.49 Asian Record
Day2
* Senior Women 200m Bi-fins
Zhang Jianhe (CHN), 01:46.15 Asian Record
Day3
* Senior Men 50m Bi-fins
LI Zhouheng (CHN), 00:18.82 Asian Record
* Senior Women 400m Bi-fins
Zhang Jianhe (CHN), 03:49.91 Asian Record
Source: http://www.cmasasia.org/
Help us! Send information and results about Finswimming events and championships!