As seen in the major daily newspapers all over the World, the World Anti-Doping Agency (Wada) has decided on the exclusion of Russia from the Olympics for four years. This was announced by a Wada spokesman at the end of the Executive Committee meeting in Lausanne. Russia, therefore, cannot be represented at the next Tokyo 2020 Olympics and at the 2022 Beijing Winter Games. Russia, condemned for relapse in falsifying doping control data on its athletes, will now be able to appeal to the Court of Arbitration for Sport (TAS) which will have the last word. Furthermore, Russia will not be able to host or run for major sporting events.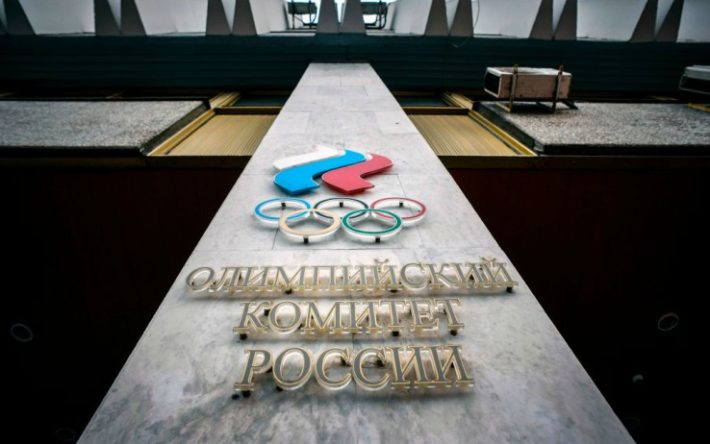 The Executive has therefore fully embraced the recommendation made by the Compliance Control Committee (CRC) by Wada itself to exclude Russia from the main sports competitions for the next 4 years given the alleged alteration of data from the Moscow laboratory delivered last January, among the conditions imposed to revoke the suspension of Rusada. The disqualification will also be extended to sports managers and government members, who will therefore be forbidden to attend major sporting events. However, as has already happened at the Pyeongchang 2018 Games, Russian athletes who prove to be clean and unrelated to state doping will be able to compete as neutral.
Russia has been involved in doping scandals since a 2015 report commissioned by WADA found evidence of mass doping in Russian athletics; since then many of his athletes have not participated in the last two Olympic Games and the country has been completely deprived of its flag at last year's Pyeongchang Winter Games, as a punishment for having covered up state doping at the 2014 Sochi Games. Moscow he admitted the problems but denied the accusation of having organized state doping.
Now, what will happen to Finswimming? Russia in fact will not be able to organize any international championships for 4 years, and we really want to know what will happen to the Finswimming World Championships to be held in Tomsk next year. Maybe there is a chance, in fact Football Federation Russia, safe Europeans and Champions.
The Russian Football Federation has announced that UEFA will not cancel the European Football 2020 games and the Champions League final in St. Petersburg. "The Wada decision will not cancel UEFA's decision: there is no reason to do so. The games of the 2020 Europeans and the final of the 2021 Champions League will be held in Russia", said the honorary president of the Russian football Union (RFU ) and honorary member of UEFA and FIFA Vyacheslav Koloskov.
Help us! Send information and results about Finswimming events and championships!