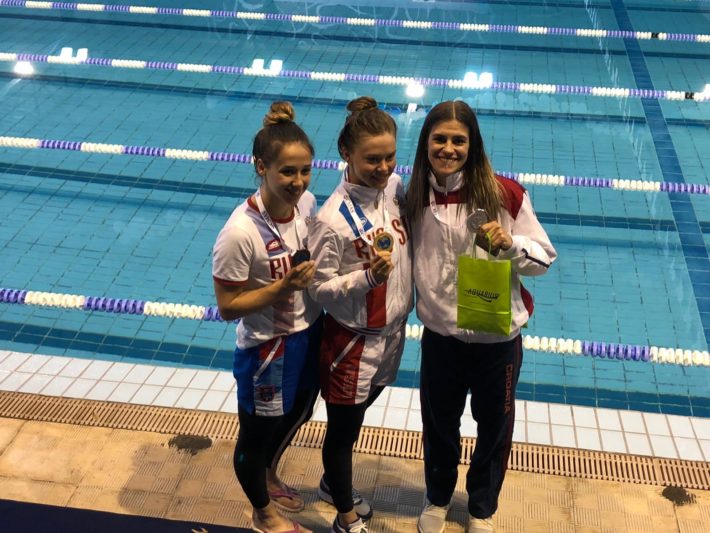 With the time of 17.99, Dora Bassi from Croatia got the first medal ever for her Country in a CMAS International Senior Championship. In fact she won the silver medal on 50 sf, after Ekaterina Mikhailushkina.
Many congratulations to her and to her trainer, the Italian Rubes Levada who is living in Zagreb since almost 13 years!
Here the timetable with all the competitors of 50 sf women: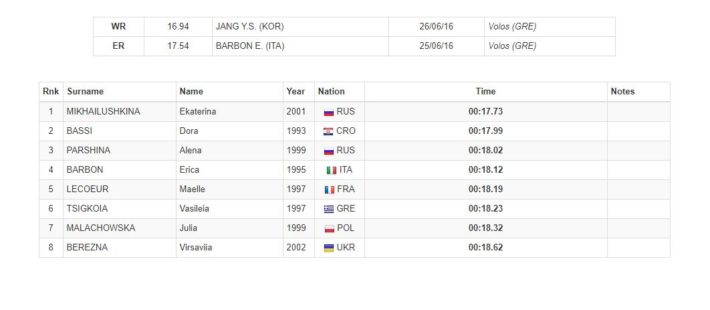 Help us! Send information and results about Finswimming events and championships!