As you already probably know, on August 25th to 31st 2019, in the city of Patra (Greece), the 2nd Mediterranean Beach Games 2019 will be held. Finswimming will be a participating sport.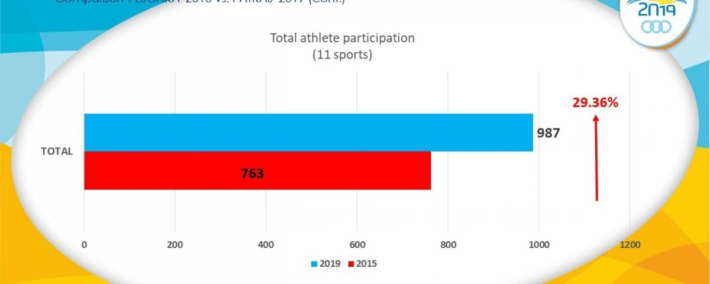 Twenty-four days before names are closed and the number of participating athletes in the 1st Mediterranean Beach Games "Patra 2019" exceeds 29% in the previous event.
There are 987 athletes representing 24 National Olympic Committees from Europe, Asia and Africa, with Beach Handball, Finswimming, Rowing Beach Sprint, Beach Tennis, Beach Wrestling and Canoe Ocean Racing showing a remarkable increase.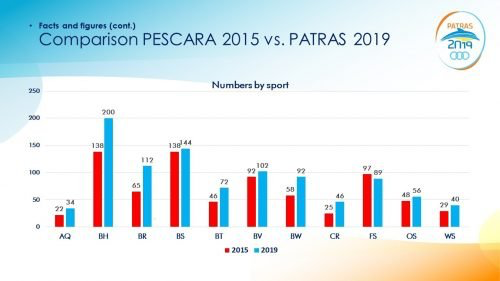 Help us! Send information and results about Finswimming events and championships!