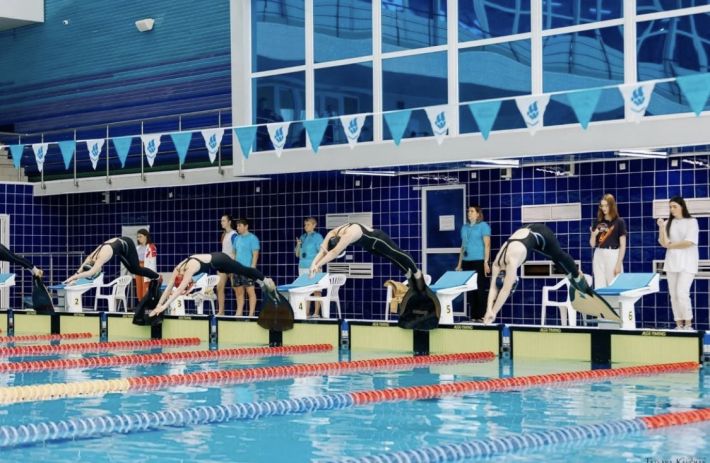 The results from the Finswimming Cup held in the city of Novosibirsk (Russia) on a January 11th-12th 2022.
About 200 finswimmers took part to this event to form of the Regional Team of Novosibirsk that will participate to the All-Russian Finswimming Championships in February 7th-12th 2022 in the city of Saratov.
Help us! Send information and results about Finswimming events and championships!