It's finally spring! And as from the meteorological point of view, the sporting season also changes. Yesterday ended the second round of the CMAS World Cup in Lignano Sabbiadoro (Italy) in which we had the honor of seeing the fall of a World Record dating back to 2002, the one on the distance of 100 imm. male by the German guy Max Poschart with a time of 31.50.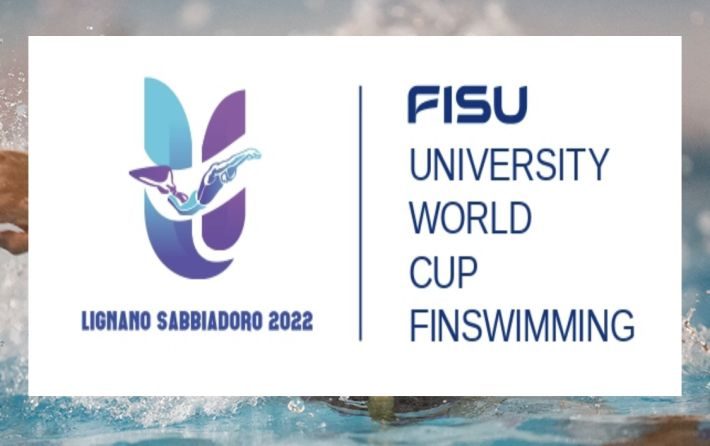 Obviously now it is natural for us to look to the future, and the next major event of Finswimming will be the FISU Finswimming University World Cup, also in Lignano Sabbiadoro (Italy), on the first weekend of April (1 and 2). This is the first time we see this type of event for Finswimming. FISU founded in 1949, in French Fédération Internationale du Sport Universitaire, translated into English "International University Sports Federation", offers opportunity and inspiration to students around the world to play sport.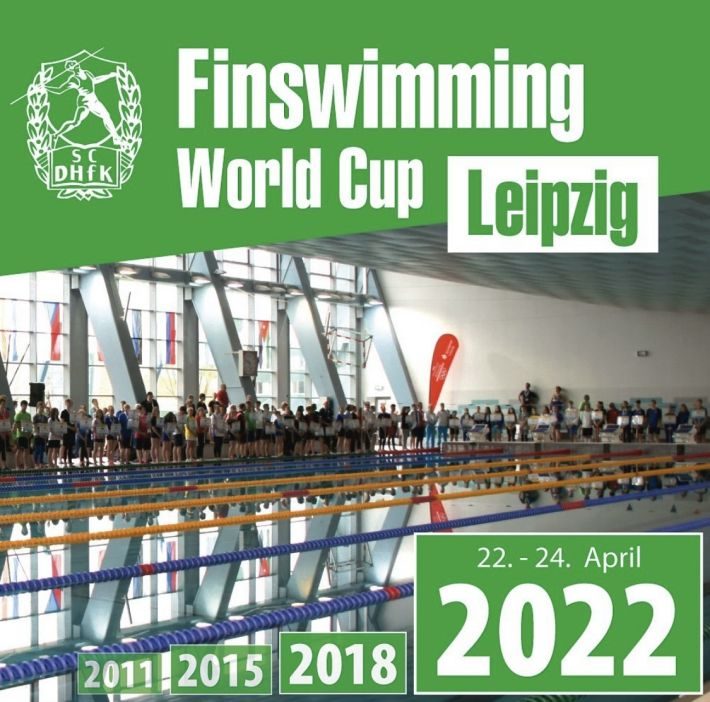 After that we will have the third round of the CMAS World Cup in Leipzig (Germany) on 23 and 24 April 2022 and then in May we have to fly over the Atlantic Ocean, where our sportsmen will be involved into the third round of the, from 13 to 15, the fourth round of the CMAS World Cup in Coral Springs, Florida (USA).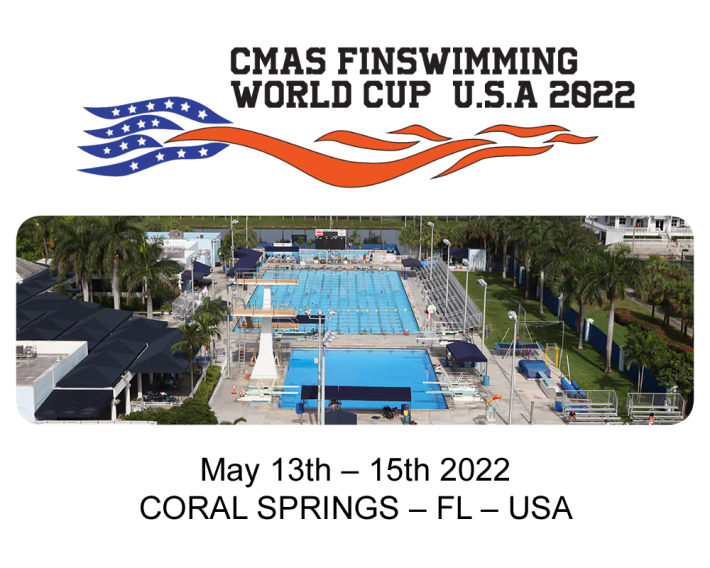 For the moment these are the major Finswimming events for Spring 2022. We'll look forward for more and more engaging stuff!
Help us! Send information and results about Finswimming events and championships!