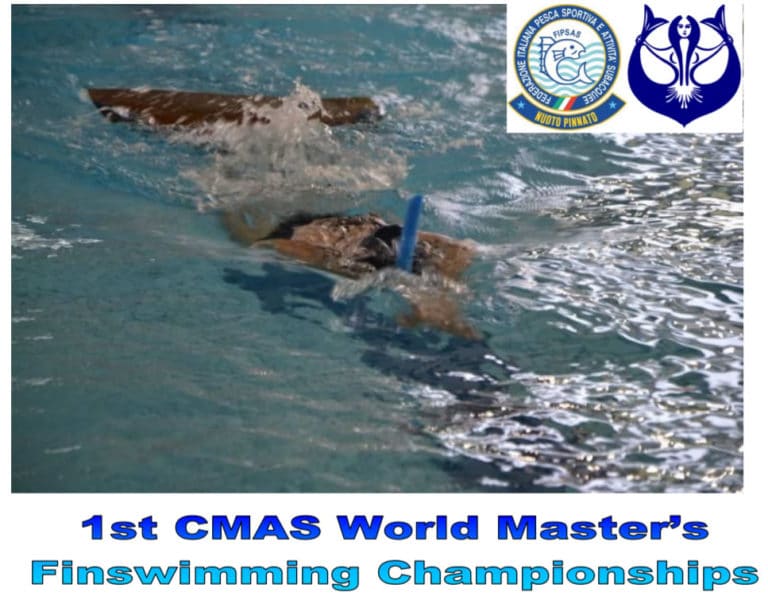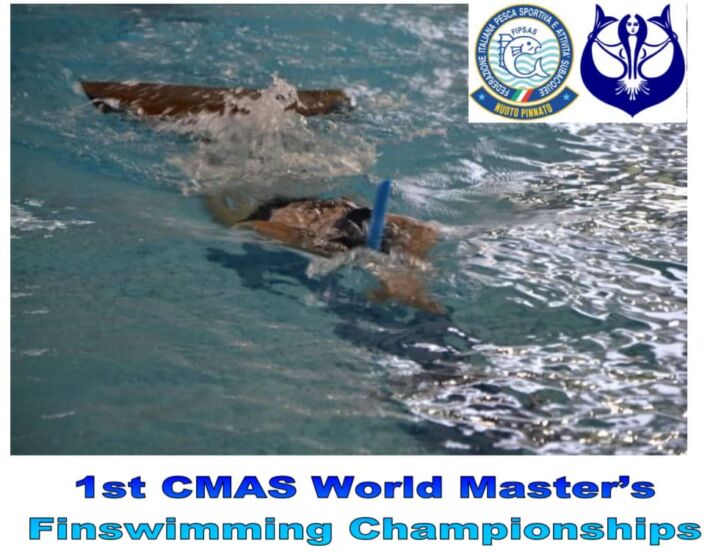 At the request of CMAS, FIPSAS, instead of the 1st Open Europen Masters Championship, will organize the 1st Finswimming World Championship Masters.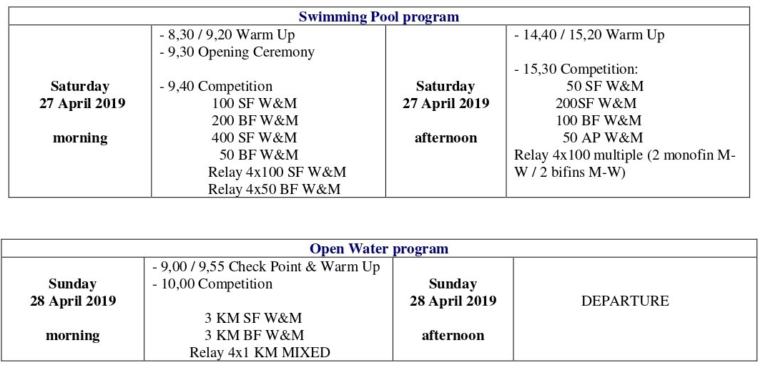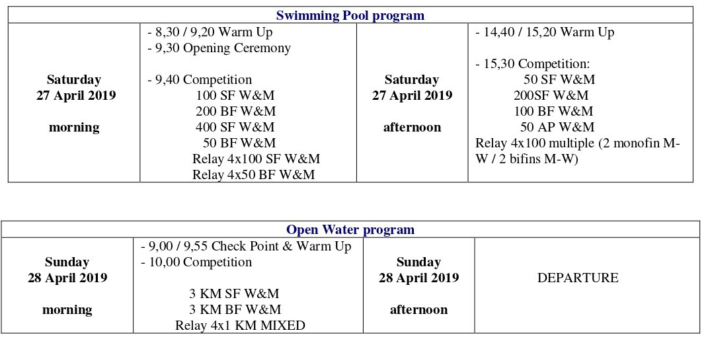 RESULTS BY EVENTS
SATURDAY MORNING
SATURDAY AFTERNOON
INFORMATION NOTICE BY CMAS ABOUT RELAYS
5,010 Followers, 336 Following, 1,027 Posts – See Instagram photos and videos from Finswimmer Magazine (@finswimmermagazine)
[wpdevart_countdown text_for_day="Days" text_for_hour="Hours" text_for_minut="Minutes" text_for_second="Seconds" countdown_end_type="date" end_date="26-04-2019 00:00″ start_time="1553519228″ end_time="0,1,1″ action_end_time="hide" content_position="center" top_ditance="10″ bottom_distance="10″ ][/wpdevart_countdown]
The place and dates of the same will remain identical to those identified for the European, Ravenna from 26 to 28 April 2019.
On Sunday March 3 we received from CMAS Finswimming Commission´s Director the relative specific regulations of this important competition.
Dates of registration to participate are from March 7th to April 21st. Registration only in http://sport.cmasoffice.org/accounts/login/
RULES AND REGISTRATION
Specific_rules_MASTER_WC_RAVENNA2019

SPECIFIC RULES MASTER WC RAVENNA 2019
2019_CMAS_Rules_World_Master Championships

2019 CMAS RULES WORLD MASTER CHAMPIONSHIPS
NAP_Regles_V2017_01_shortVersion

TUTORIAL AND HELP
2019_WC Masters Tutorial

2019_information notice Masters World Championships

INFORMATION NOTICE MASTERS WORLD CHAMPIONSHIPS
APPROVED BIFINS AND SWIMSUITS
Appendix 1_2019_V1_approved BI FINS

Appendix 2_2019_V1_approved swimsuits_bis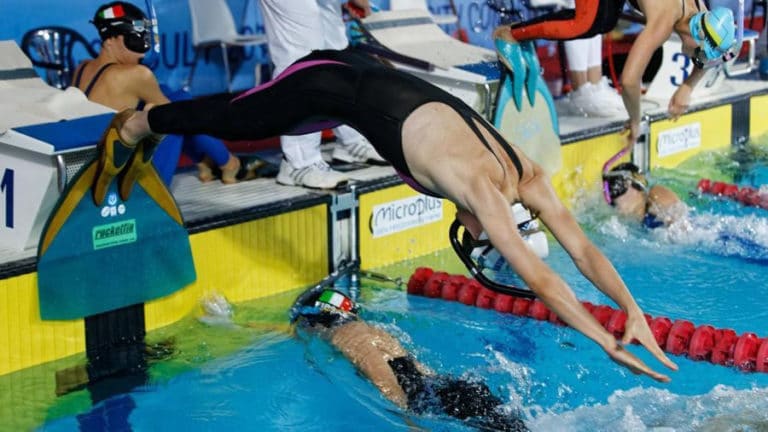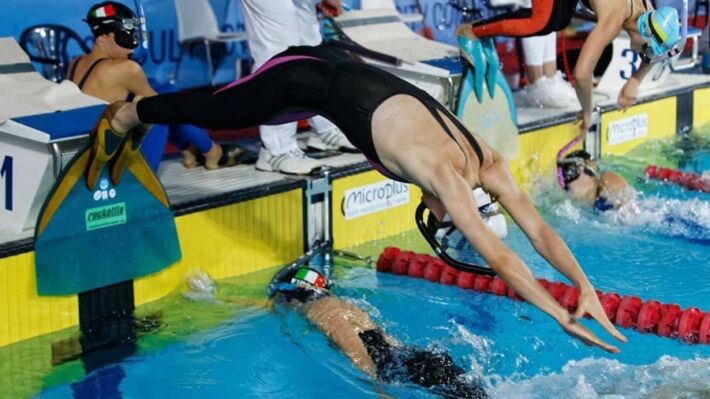 Help us! Send information and results about Finswimming events and championships!