Finswimming Major Events 2022
🇮🇹 CMAS Openwater Finswimming World Championship 2022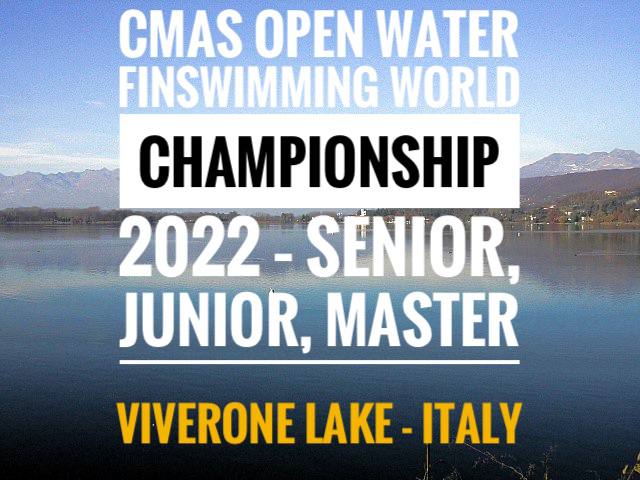 The CMAS Open Water Finswimming World Championship 2022 will be held in the northern part of Italy, in the Viverone lake, a 5,8 km² area lake close the city of Biella in Piemonte region, between the cities of Turin and Milan. The event will be held in September, from 12th to 17th. CMAS web site page
🇺🇸 Nick Sellers, CEO of the World Games in Alabama – USA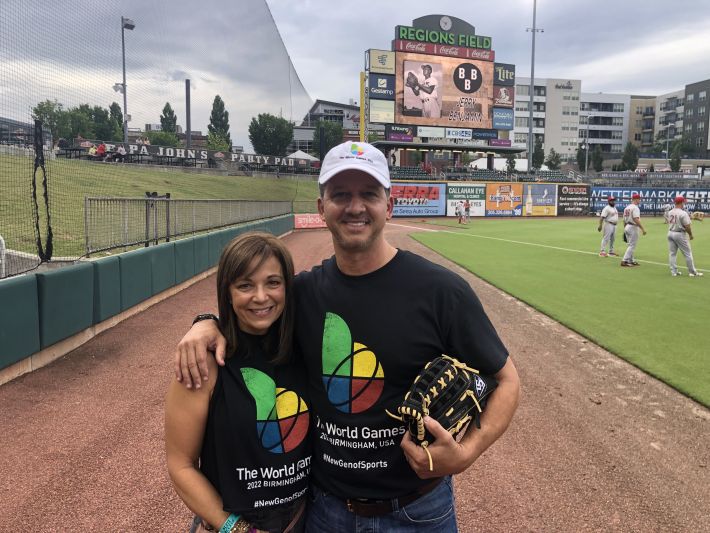 Hi Nick! It's a great pleasure for Finswimmer Magazine to have the chance to interview you, as the CEO of the next World Games 2022 in Alabama, in which Finswimming will be part of. First of all can you briefly talk about yourself and your career. Do you practice any sports? My career has revolved primarily around ...
🇺🇸 World Games 2022 Swimming Pool Complex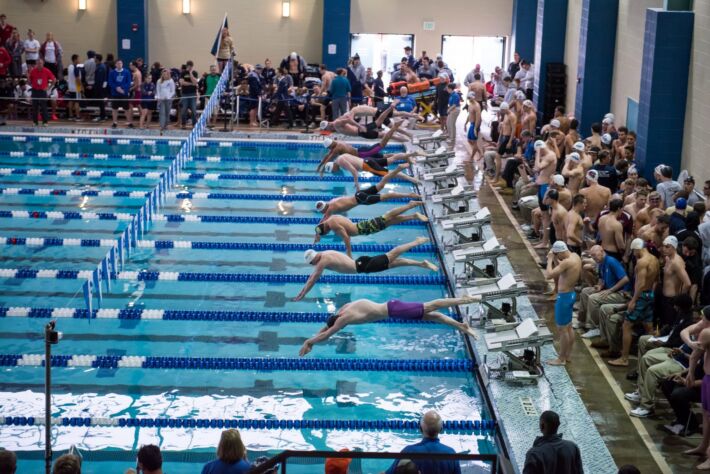 The Birmingham CrossPlex contains the swimming pool for the next World Games in Birmingham (USA). The Birmingham CrossPlex will host, over Finswimming, also Canoe Polo and Lifesaving. The swimming pool, aka Natatorium, opened in the autumn of 2011 and more than 1,400 fans, coaches and athletes could fit in. As you already know, TWG have been ...
🇺🇸 Finswimming World Games 2021 – Birmingham, USA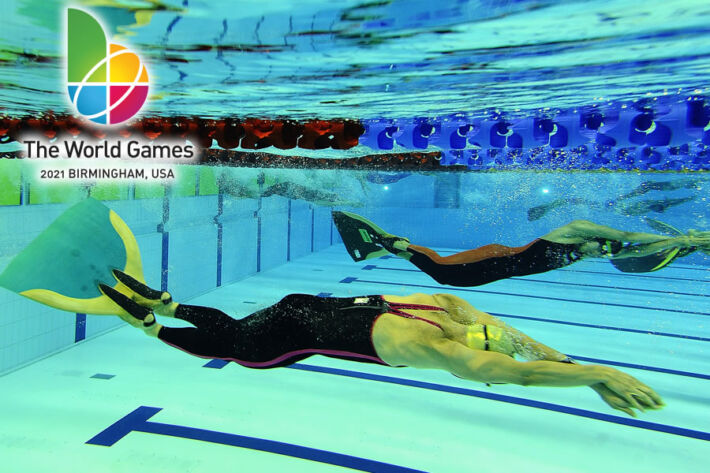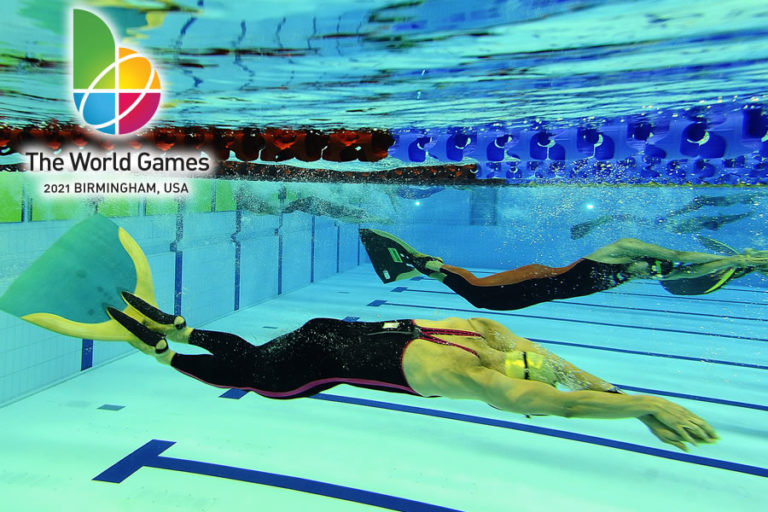 The official Sports Programme for The World Games 2021 in Birmingham, Alabama – USA has just been published at the Annual General Meeting of the International World Games Association (IWGA), which is taking place during the SportAccord summit in Bangkok, Thailand. 3,600 athletes from more than 100 countries will compete in 30 official sports when ...
🇻🇳 Finswimming at SEA Games 2022 – Hanoi (Vietnam)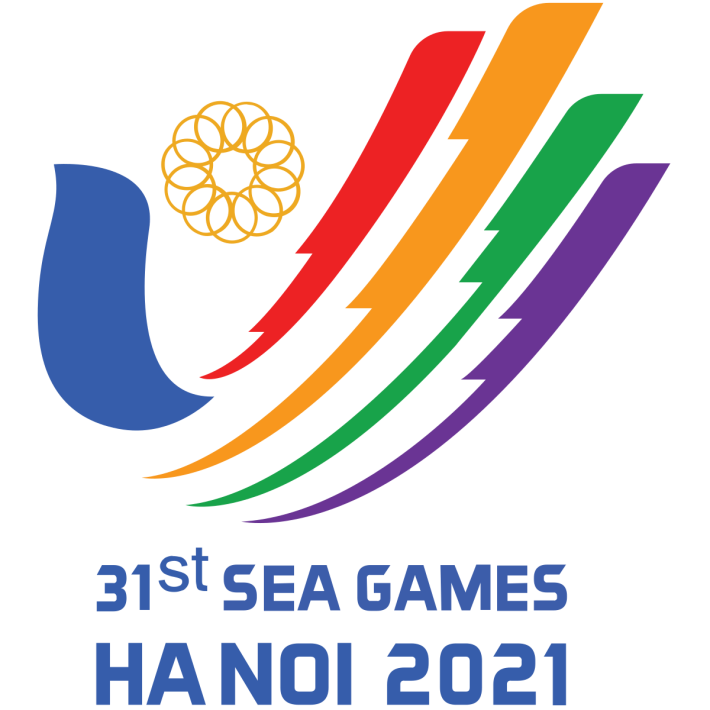 The 2021 Southeast Asian Games, also known as the 31st SEA Games, are scheduled for 2022 in the city of Hanoi, Vietnam and will have likely 30-36 sports, mainly those played at the Olympic Games. In spite of the 2019 SEA Games in Philippines, it seems that Finswimming will be included in the 2022 SEA Games. Originally ...
🇺🇸 A Beginner's Guide to Finswimming [TheWorldGames]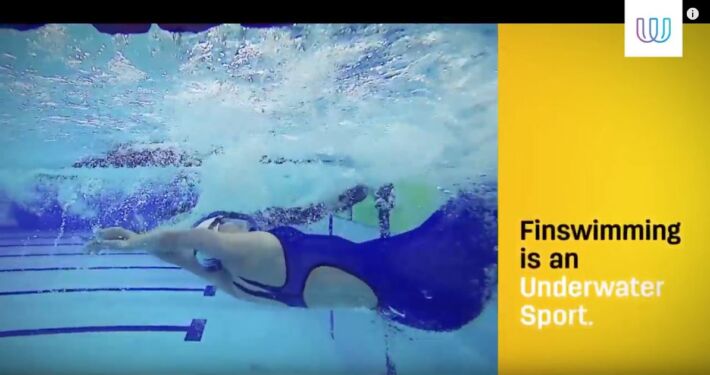 The official World Games page has shared a very nice video of 1.30 min about our beautiful sport with the aim of introducing it to whom who don't know Finswimming…it means all of the World… Here we share it back to you the video. MORE ON THE WORLD GAMES
🇺🇸 World Games 2021 – Birmingham (Alabama)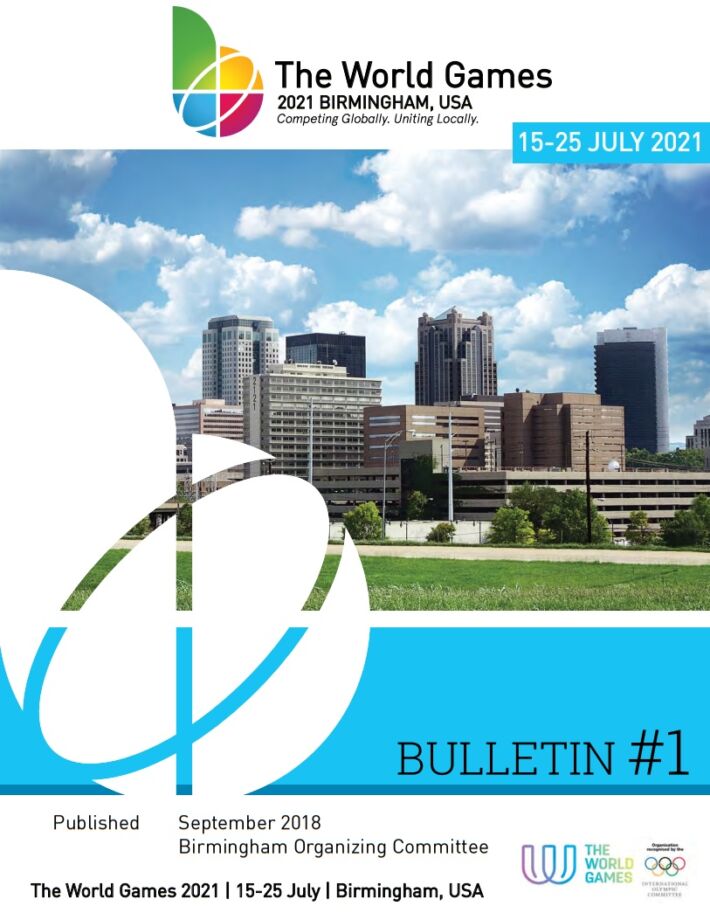 From July 15th to 25th 2021, the American city of Birmingham (Alabama) will host the World Games 2021, in which, as in the last 10 editions, Finswimming is going to be included in the official sport program. This is what the Mayor of the city of Birmingham, Mr. Randall L. Woodfin, said: "The World Games 2021 Birmingham, AL Dear Friends, On ...